Staff/About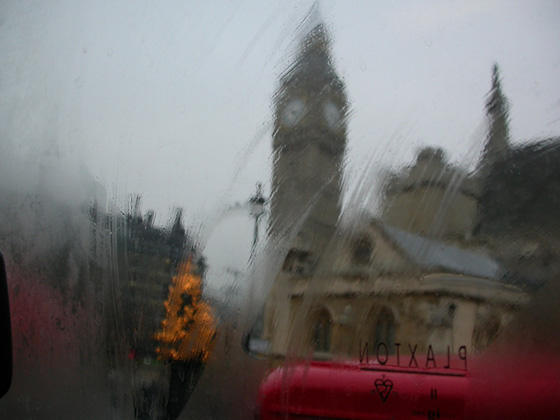 The Rain Museum is a virtual museum. It can be reached online via the URL http://rainmuseum.net. It started in November 2008.
Comments, and Contributions
You're feedback is welcome. Please send your comments .
Idea and Concept
Pamela Schlatterer
Texts
Stair Rods by Sally o'Reilly, writer and curator
Scotch Mist by Sue Jones, writer and curator
All other texts by Pamela Schlatterer
Photos and Videos
April Showers, Monsoon, and Downpour by Gunnar Uhlenhut,
cameraman and photographer
Cats and Dogs, and Scotch Mist by Adib Fricke, artist
Stair Rods by Ali Musa, designer
All other photos and videos by Tessa Pinto, artist
Consulting, Design, and Realization
Adib Fricke, The Word Company
Copyright
© 2008 by Pamela Schlatterer, and
© by the authors of the texts and images.
All rights reserved.
Links to other web sites
The operators of the websites referred to in this site
are solely responsible for their content.
The rainmuseum is hosted in Germany.
Liability for online presence (according to German law)